Financial Advisory Team
Through Northwestern Mutual, I have access to a Network of Specialists. We help each other, share ideas and common values, and leverage each other's talents to help you achieve your personal dream of financial security.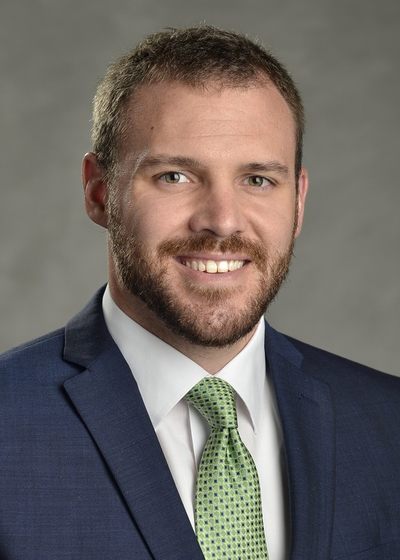 Greg began his career with Northwestern Mutual in 2011 as a Financial Advisor in Southeast Missouri where he was born and raised.  Greg moved to the Kansas City metro in 2013 and has since served in many roles within Northwestern Mutual. His most recent role being that of the Director of Financial Planning for the Kansas City offices of Northwestern Mutual from 2016-2020.  
Greg made his return to being a full time Financial Advisor in January of 2021.  It was at this time that Greg, in conjunction with building his own practice, partnered with Jeb Beckley.  Greg's experience directly with clients and in financial planning support roles will help Jeb continue to provide the level of planning and service his clients have come to expect.